ZORBENT®
America's Most Trusted Absorbent!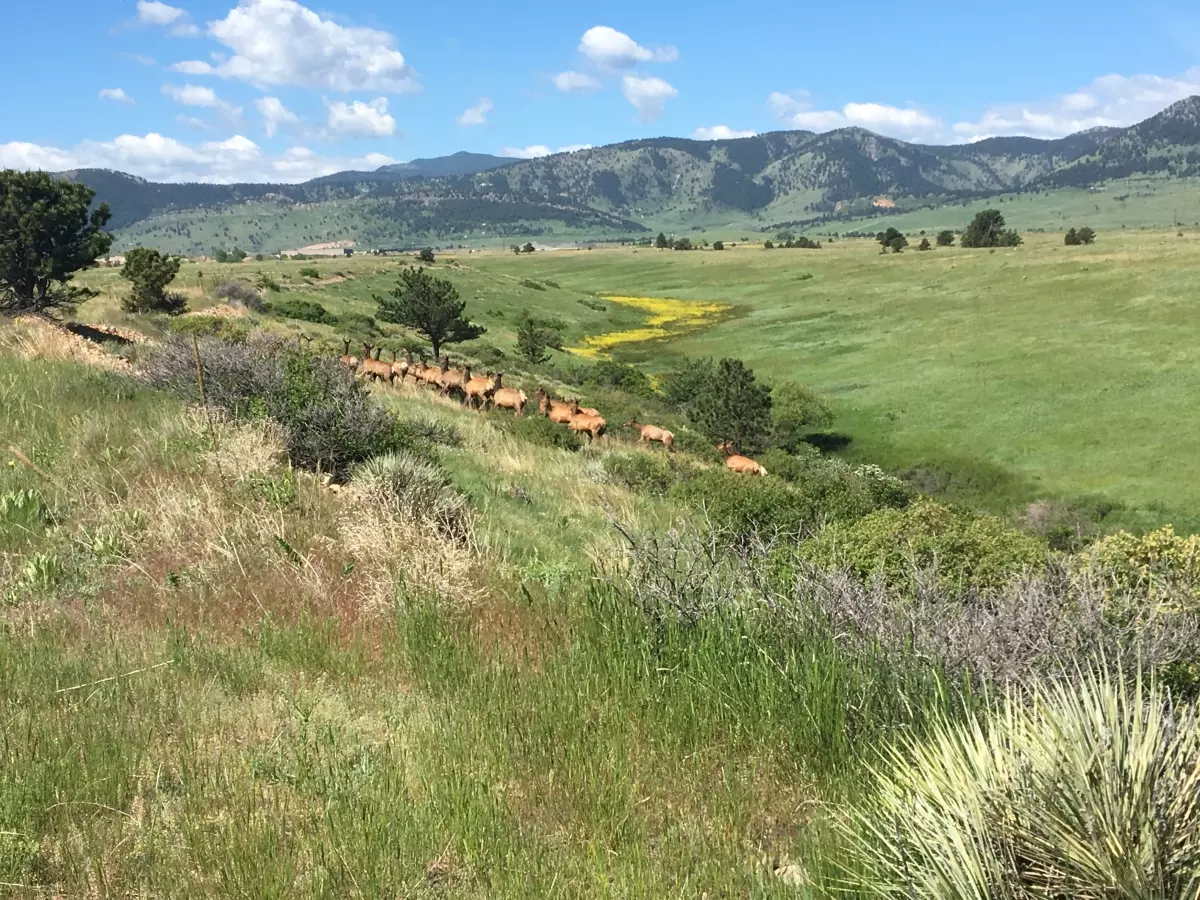 ZORBENT®
America's Most Trusted Absorbent!
Zorbent® was originally developed to help clean up the Rocky Flats Nuclear arsenal ("Rocky Flats") in Colorado, a project involving the removal of 1.3 million cubic meters of waste. The formulation had to be 100% environmentally safe, non-toxic, non-hazardous, and non-irritating, and that same formulation safely cleans up everyday messes today.
 Zorbent® was developed in the 1990s by Richard J. "Doc" Kraemer, Ph.D. Dr. Kraemer was formerly Assistant Dean of the School of Pharmacy at the University of Colorado's School of Medicine, having served on the faculty at the University of Wisconsin School of Medicine, following a Post Doctoral Fellowship at Johns Hopkins University School of Medicine. Through his research, laboratory work and commitment to the environment, Dr. Kraemer developed the proprietary formulation for Zorbent® to assist in the cleanup of the Rocky Flats.
 Upon the Department of Energy's closure of Rocky Flats and stated commitment to remediate and reclaim this once pristine site, Dr. Kraemer worked with EPA-approved independent laboratories to rigorously test Zorbent®, using the EPA's TCLP (Toxicity Characteristic Leaching Procedure) test for leachability. The results were outstanding! Zorbent®, an all-natural product, was found to retain 99.9% of seven volatile compounds (VOCs) tested and 99.8% of the remaining liquids in a simulated, 20-year decomposition landfill process. The rest is history, as Rocky Flats, through a combined multi-year, multi-stage process supported by public and private sector remediation efforts, was returned to public use in 2018 when it was recognized by the U.S. Environmental Protection Agency (EPA) as a model for reuse of contaminated land. Also winning the National Federal Facility Excellence in Site Reuse award and becoming the Rocky Flats National Wildlife Refuge.
 Today, Zorbent LLC is dedicated to offering environmentally responsible products for use in the home, at work, in motorsports and aviation, and on the farm & ranch. Zorbent® delivers premium products with the lowest total cost of use -- product cost and disposal. With all of its benefits, Zorbent® products are simply the fastest, easiest and greenest way to safely clean up all spills.