ZORBENT®
Experience You Can Trust
Zorbent® was originally developed to help clean up the Rocky Flats Nuclear plant in Colorado, helping to remove 1.3 million cubic meters of waste. The formulation had to be 100% environmentally safe, non-toxic, non-hazardous, and non-irritating, and that same formulation safely cleans up household messes today.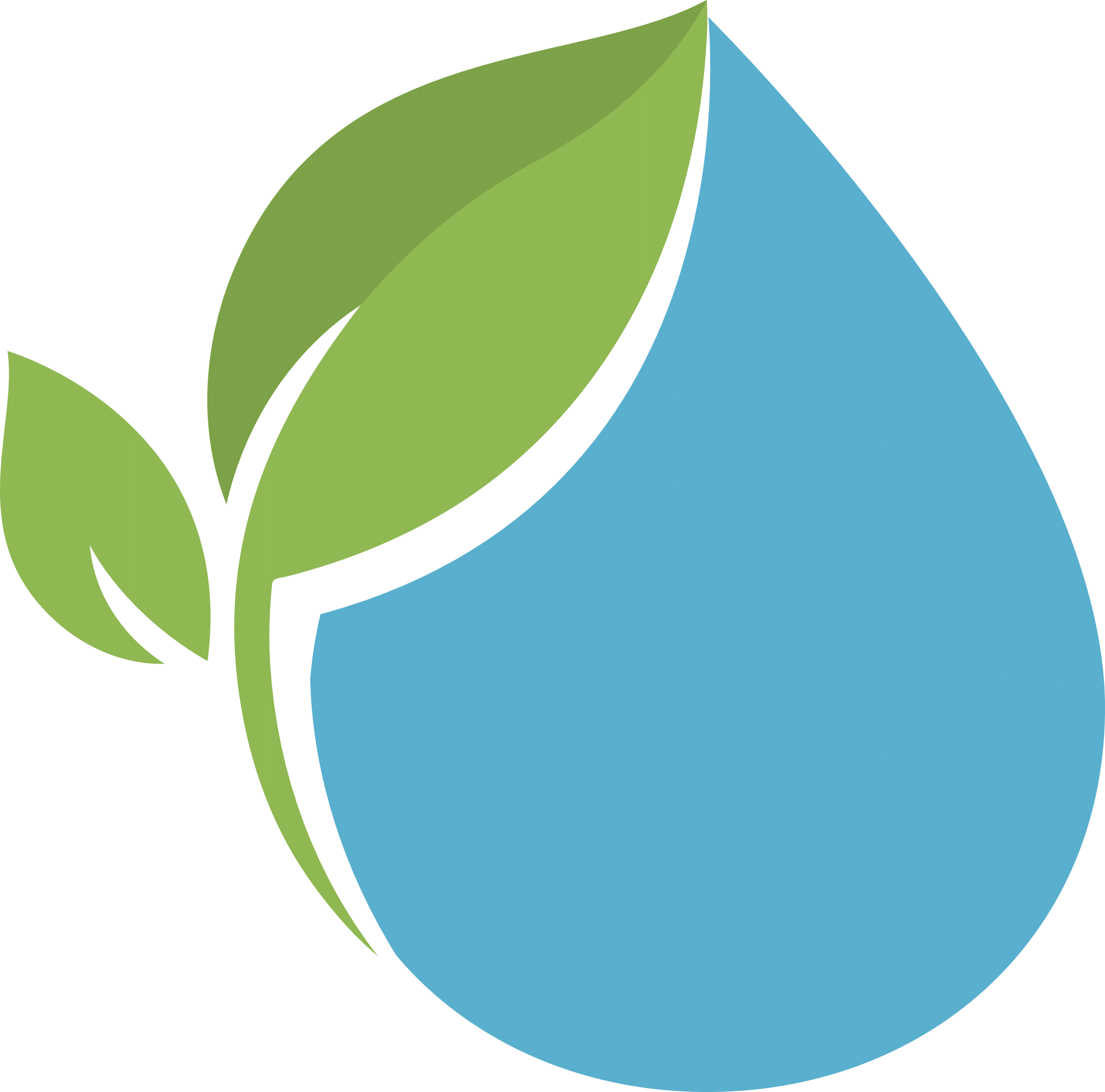 All Natural: All natural formula encases liquid for safe disposal.
Ultra-Absorbent: 16X more absorbent than clay absorbents. Also found in EPA-directed testing to retain 99.8% of all volatile liquids tested.
Easier & Cleaner: Ultra lightweight, fast acting, dust-free technology leaves surfaces clean and dry with unparalleled absorption power.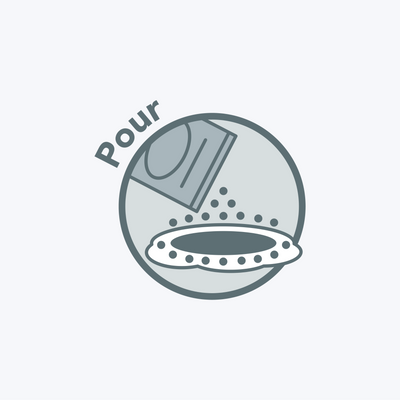 1. Pour a thin layer of Zorbent® on and around the spill.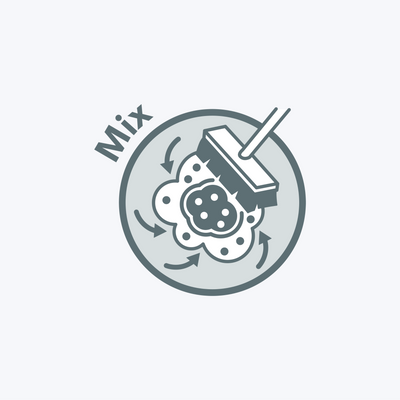 2. Sweep the Zorbent® with a broom or rake into the spill in a circular motion, until the liquid is completely absorbed!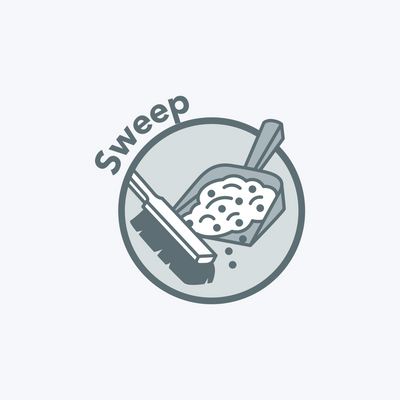 3. Once clean, sweep up the saturated Zorbent® and dispose of safely.
Zorbent® can clean up any household liquid mess. Juice spills? No problem! Soap spills? No problem! Pet messes, BBQ sauce, oil in the garage? No problem! Absorb it all with Zorbent®! The all-natural, non-toxic Zorbent® encases liquid, completely absorbing it so it can't get away, leaving your surfaces clean and dry!

You can even reuse Zorbent® over and over again until it's fully saturated.
Try Zorbent® today!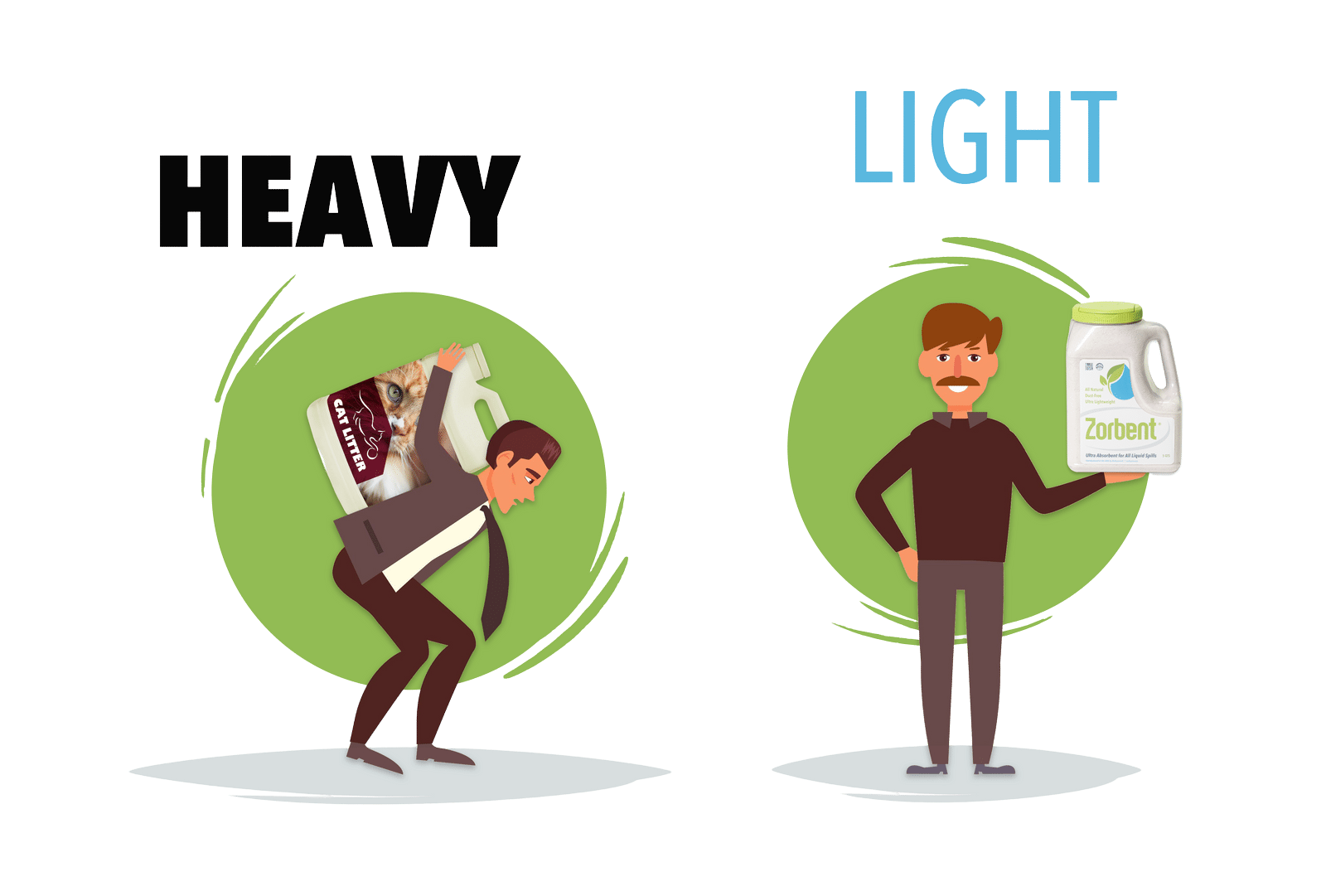 Zorbent® is significantly lighter and absorbs up to 16X more than its alternatives.
Zorbent® 5qt. Shaker Jug
Zorbent® offers fast superior performance in absorbing all liquid spills quickly and completely. All-natural silicone dioxide, as safe as beach sand, combined with our proprietary formula, encases any liquid, completely surrounding it so it can't get away. In just three easy steps; pour, mix, and sweep, Zorbent® leaves sticky messes clean and dry with no residue or odors left behind. The formula is 100% environmentally safe, non-toxic, non-hazardous, non-irritating, and so lightweight it makes cleaning even the biggest spills a breeze! Zorbent can clean up anything from household cleaning supplies to pet messes to oil in the garage. Zorbent is the easiest way to clean up literally ANY liquid mess without harming floor surfaces.
5qt. jug absorbs 1 gallon of liquid

Reusable until fully saturated

Fast and easy to use

Absorbs 16x more than clay absorbents!

Reduces/eliminates odors

Encapsulates hazardous liquids

Extremely lightweight

Environmentally safe and non-toxic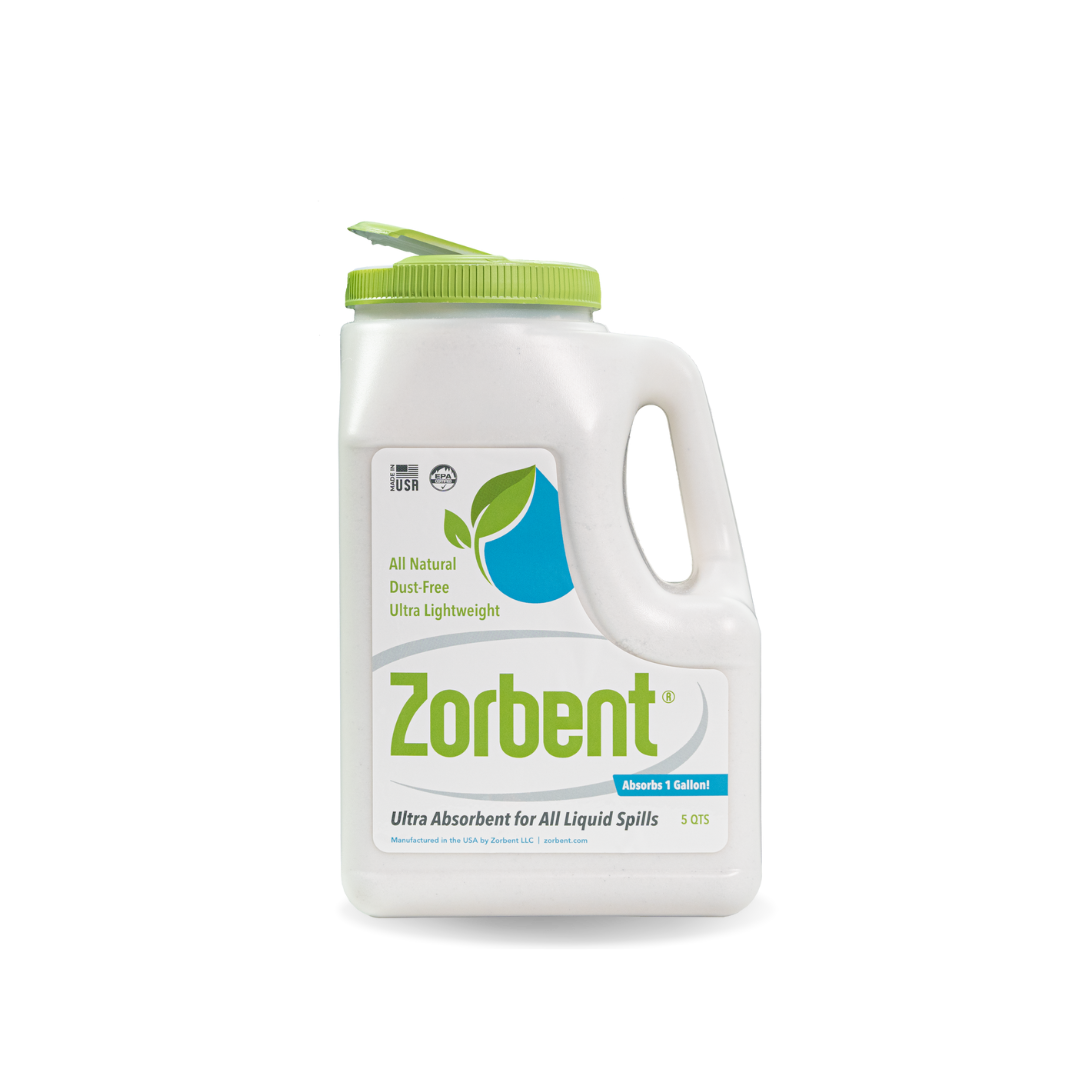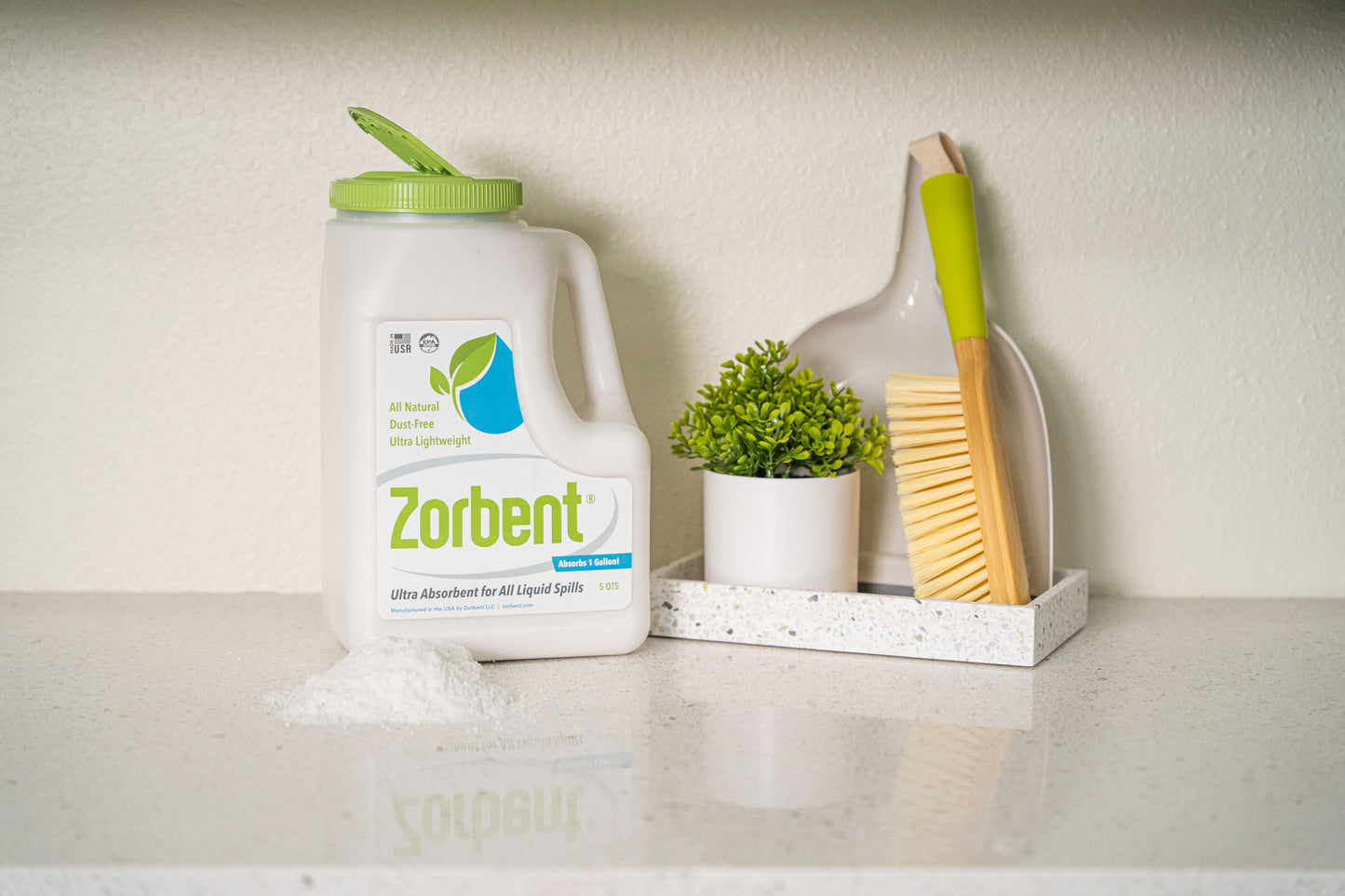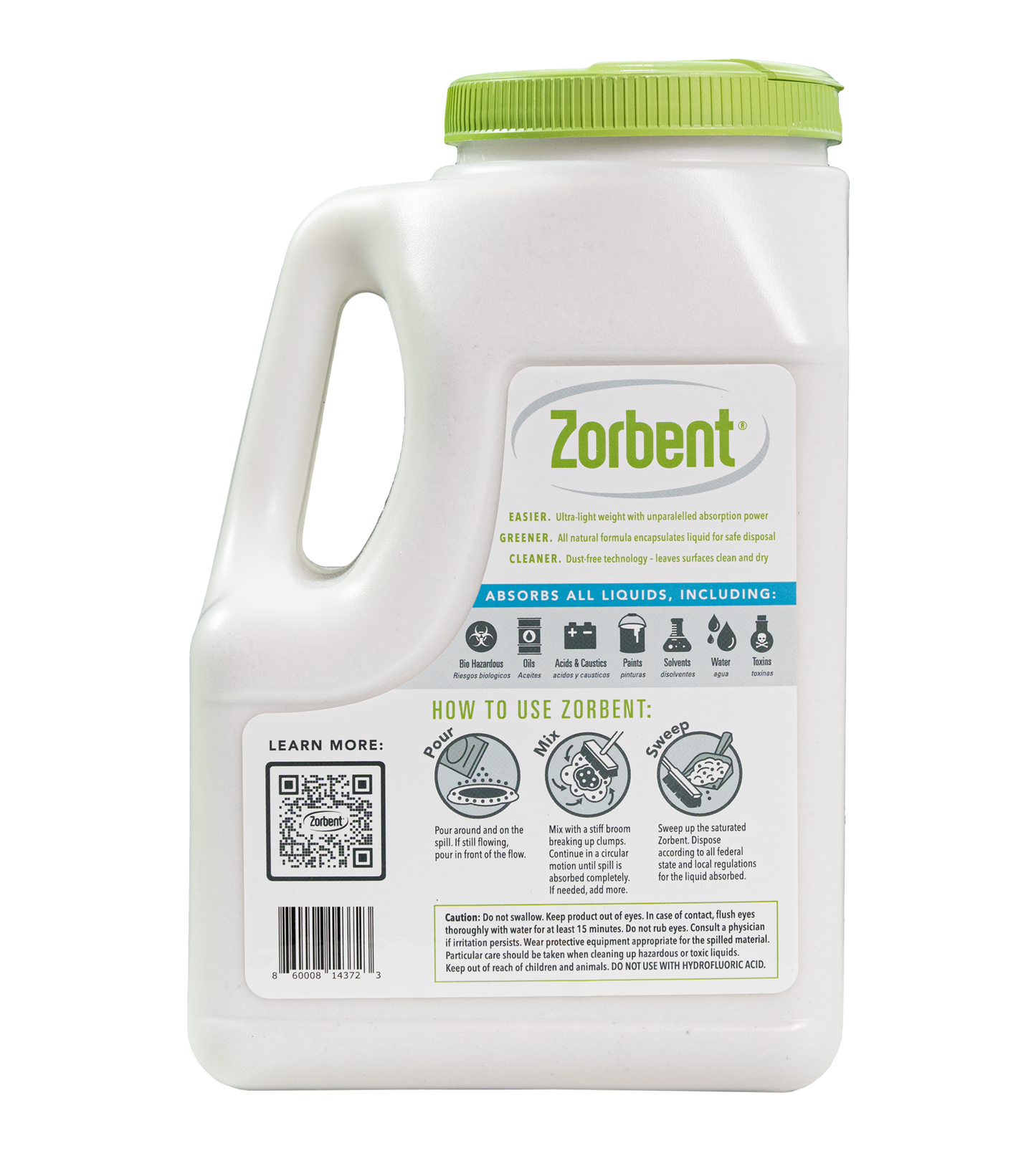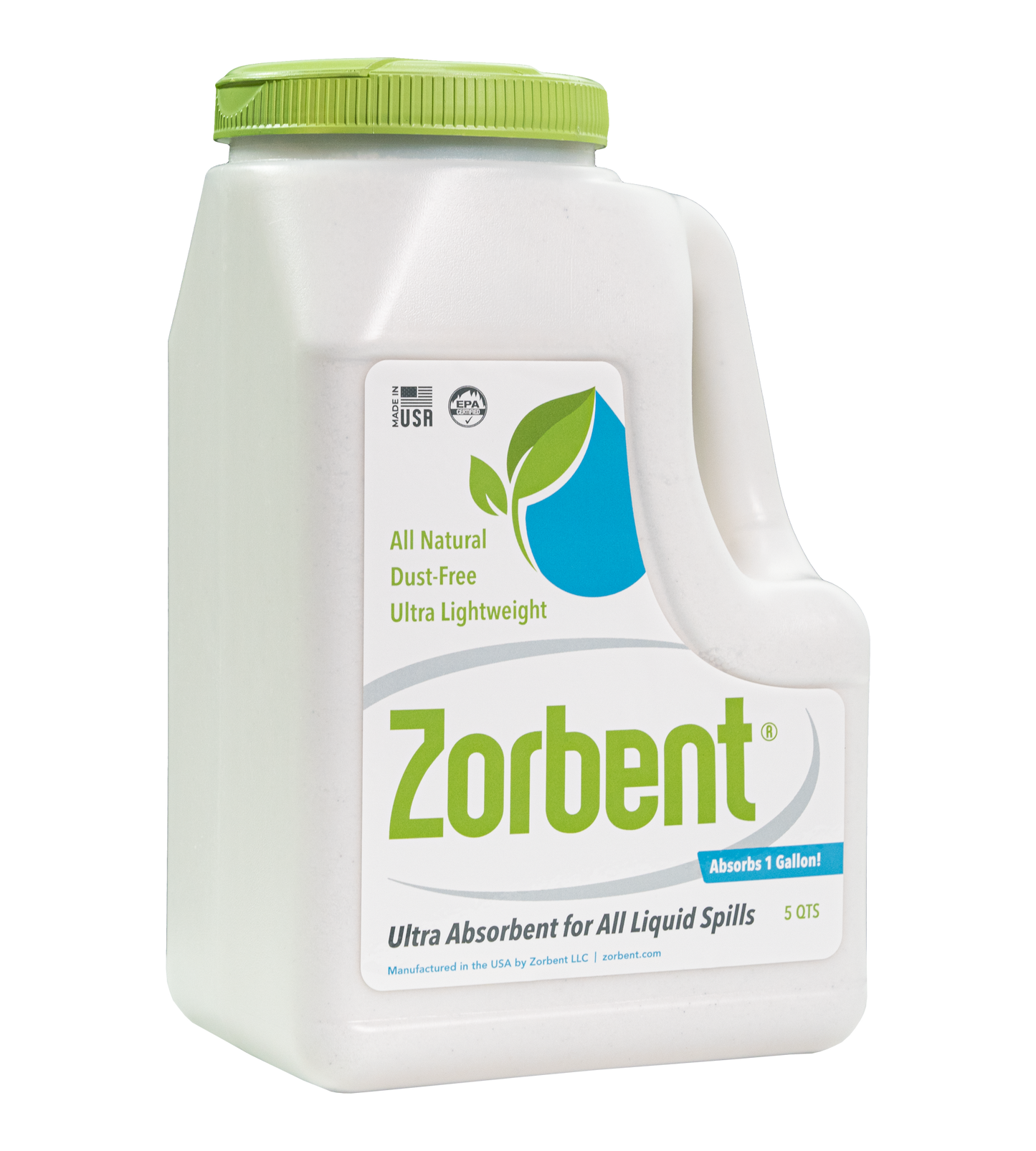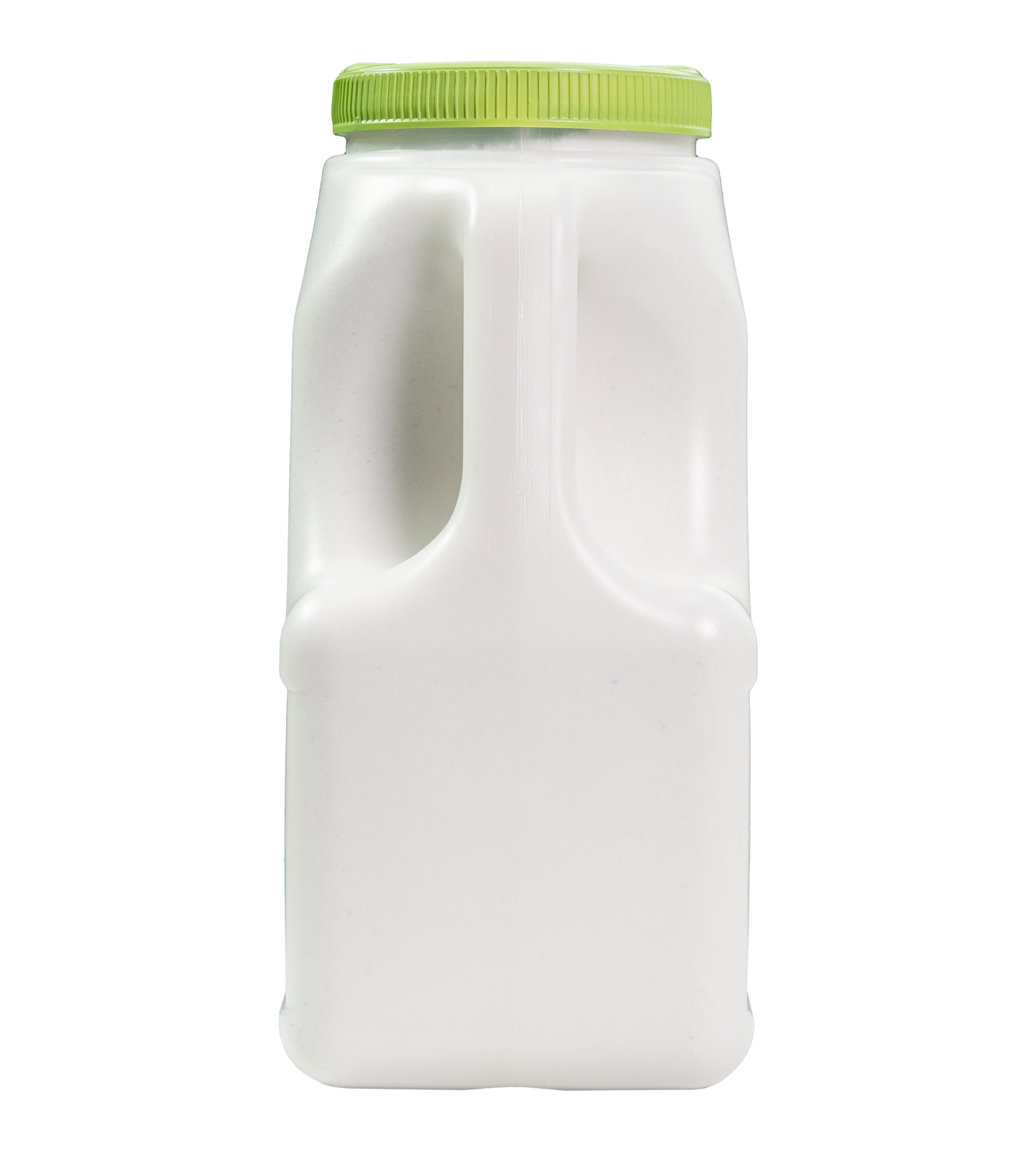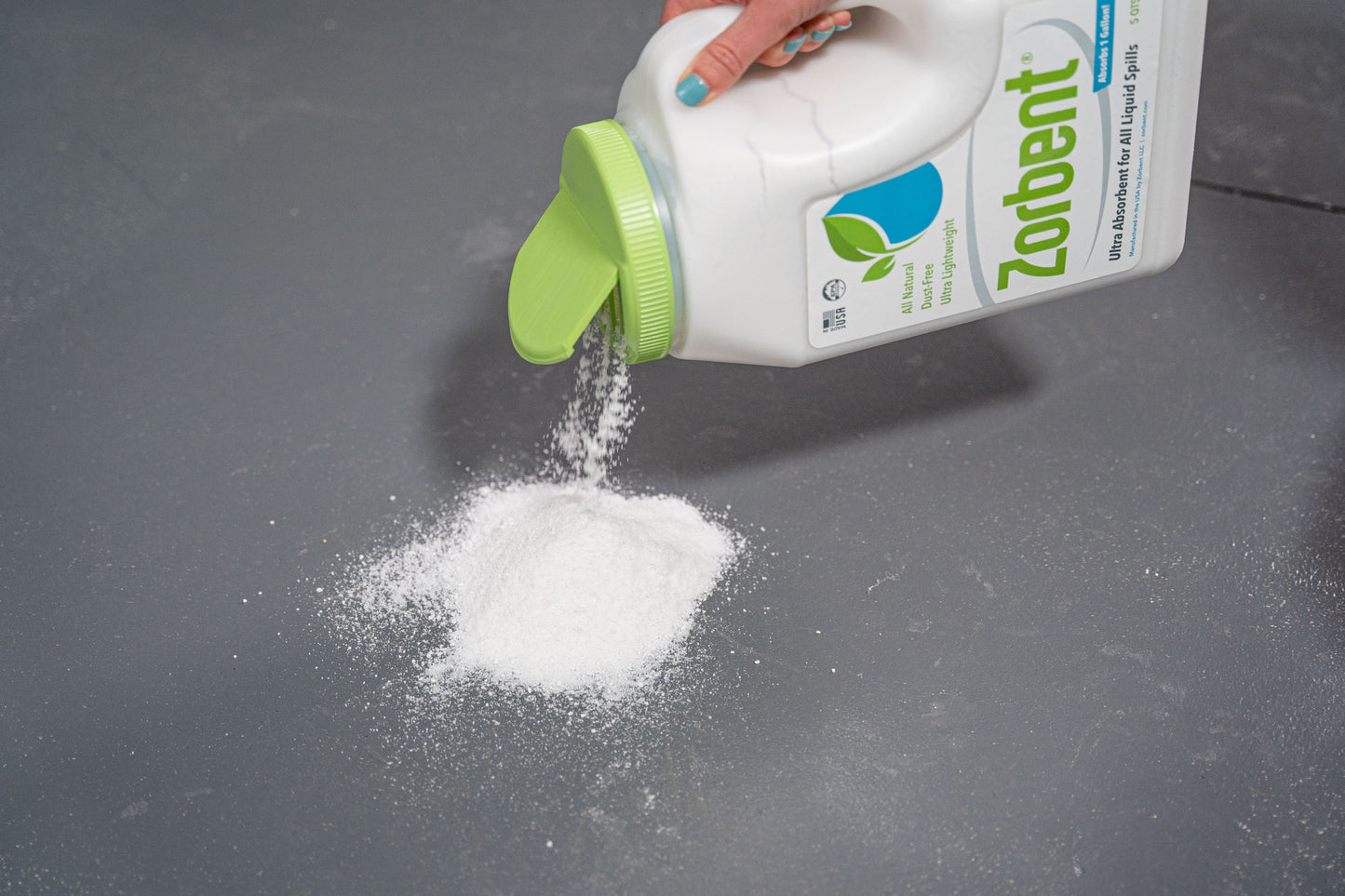 Fast. Easy. Reusable. | Absorbs All Liquids | Significantly Reduces Odors | Leaves Surface Dry Without Residue
Zorbent® is the easiest way to clean up literally ANY liquid mess.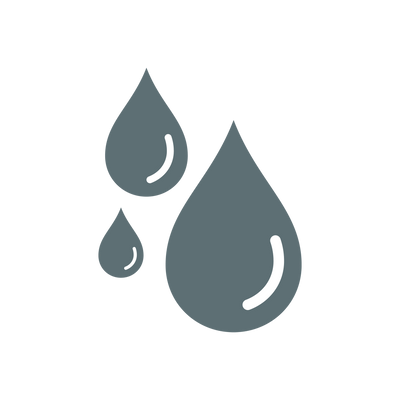 WATER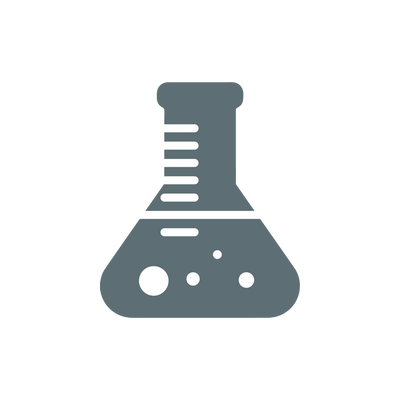 SOLVENTS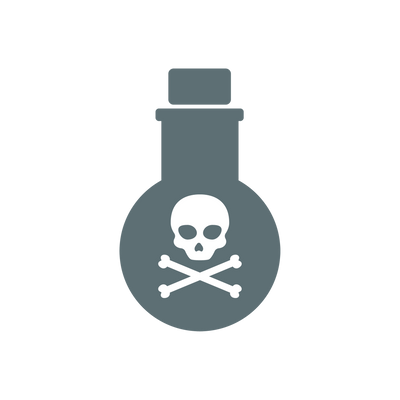 TOXINS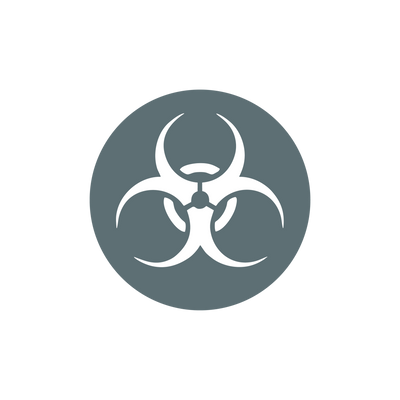 BIO HAZARDOUS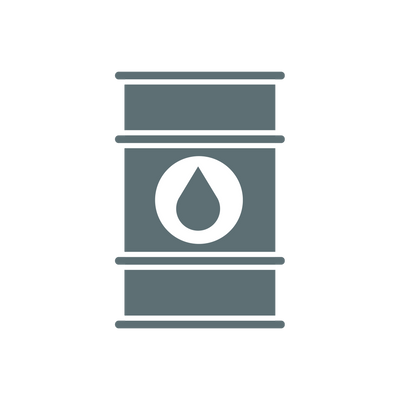 OILS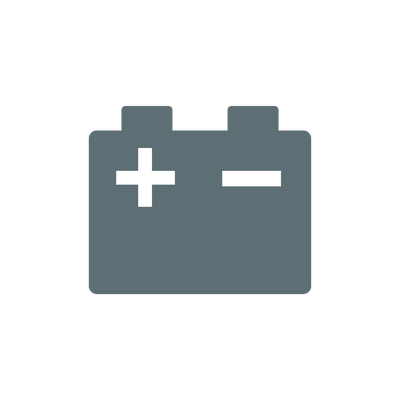 ACIDS & CAUSTICS