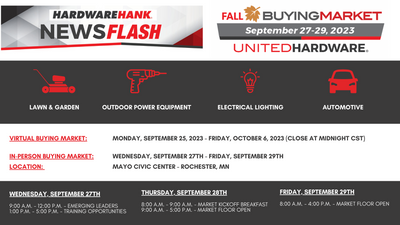 September 2023 Fall Buying Market is right around the corner! Don't miss out at the chance to buy virtually or in-person.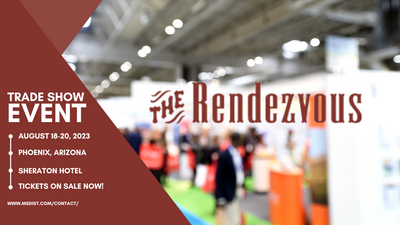 Come meet us and see how Zorbent works live at The Rendezvous! We will be exhibiting in Phoenix, Arizona August 18-20, 2023.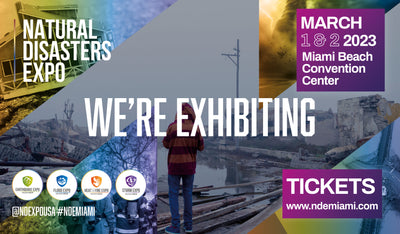 We'll be exhibiting at the Natural Disasters Expo in Miami on March 1 & 2. See how Zorbent works live in action!